Data centre news
Dedicated Servers
Domains
Hosting
Info
On Front Page
Trust and Security
VPS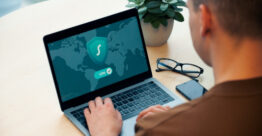 We do not ask for identity cards from our customers, and also accept Bitcoin for payment. We believe in everyone's right to privacy, and we back that with a strong anti-spam policy and free WHOIS privacy.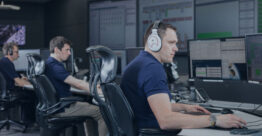 Trained experts are here to help 24/7. Our robust help center includes guides, video tutorials and more. Our in-house team members do their best to provide one-touch resolution, making you feel like a part of our family.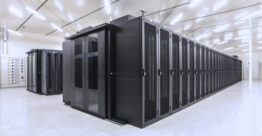 Our data center, which saves us from contacting third parties, which allows us to do everything promptly and without intermediaries. AlexHost Data-center is located in The Republic of Moldova (Chisinau) on the former war plant territory in bomb-shelter 5 meters below the ground.
Older Posts